It's been a while since I've posted one of my Friday Run-Downs. Why? Well two reasons, really.
1) I've been in my writing cave most of the year. HEY-OOO!
and
2) I'm just that flaky.
Nevertheless, I am here with a run-down of the week—scratch that, last six months—and BOY! A lot has gone down.
For starters, I signed a three book deal with Grand Central Publishing (Hachette Book Group) this past summer! (Talk about a dream come true!) So that was life changing and all things amazing.
Then the cover of my upcoming new adult book, BEST KIND OF BROKEN, came out and it was all KINDS of incredible! (see above) So that was rad. Oh! And you can totally pre-order it now! Which is double rad.
And of course there was the whole being-mentioned-in-Forbes-Magazine thing. (Excuse me while I, once again, freak the heck out over that one!) My life is a crazy town of awesome.
So that pretty much sums up the majority of 2013 for me, which I'm officially titling THE BEST YEAR EVER! Because, seriously.
Now that we're all caught up on the highlights,let's move along to the traditional FRIDAY RUN-DOWN MADNESS!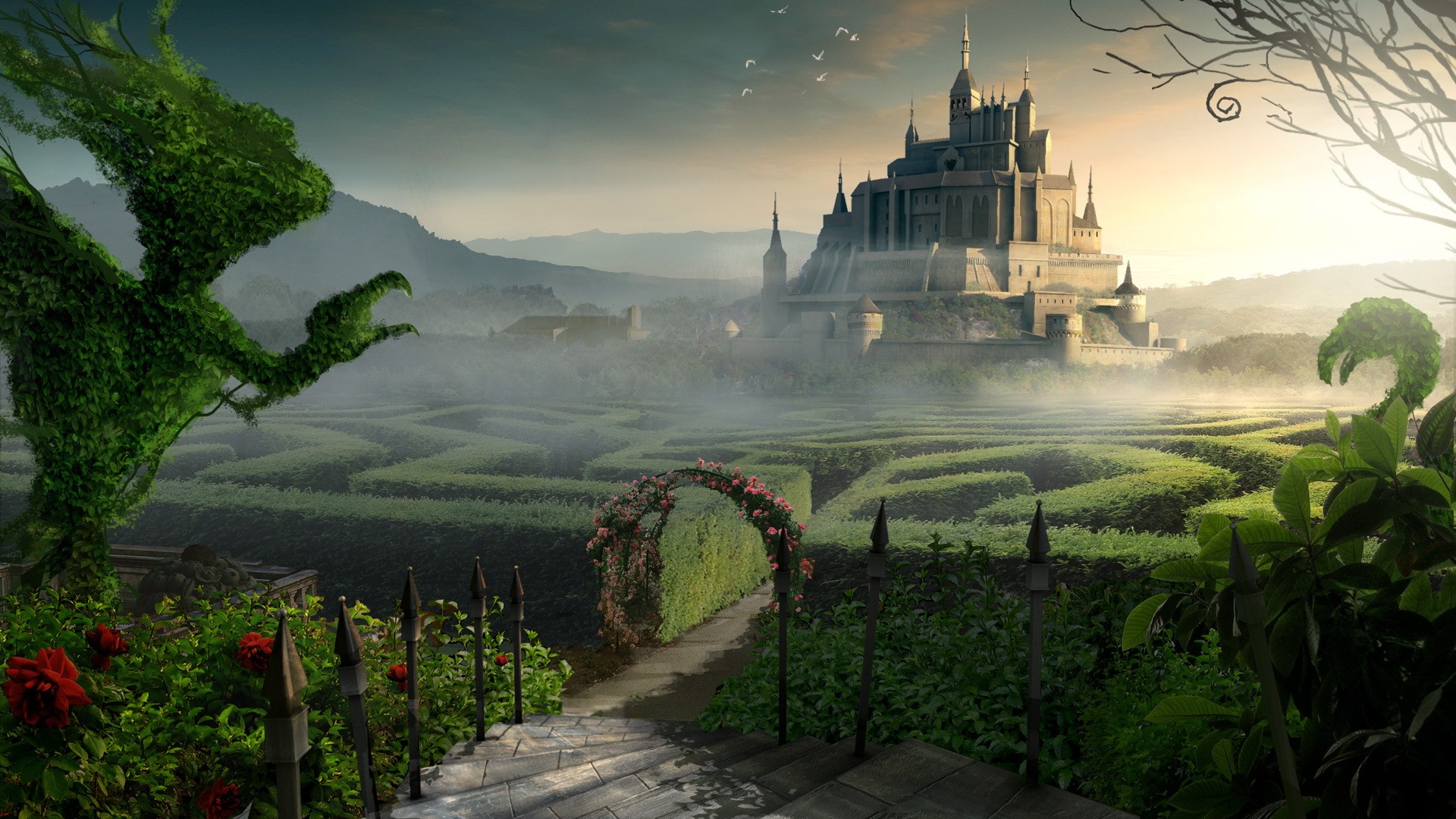 This week, I worked nonstop on my MG series. If you recall, that's the story of the young American girl who moves to Scotland and discovers a hidden realm of magic and danger. I'm not gonna lie. It's pretty much the MOST FUN I've ever had while writing. Griffins, mermaids, wizards, porridge… That's right. There's PORRIDGE! Get ready. 😉 Hopefully it will be coming out in the next two years or so.
Earlier this month, my buddy Kristen and I visited Mystic Falls (the supernatur
al little Virginia town from the TV show The Vampire Diaries) which is, oddly enough, located in Covington, Georgia. Being a die-hard Vampire Diaries fan (#TeamDamonFOREVER) this was pretty much like going to Disneyland for me. I nerded out big time (as did Kristen, which is why we're friends) over the Mystic Falls town square, the Mystic Grill, the gorgeous Lockwood mansion, and Elena's house (better known as the porch of heartbreak and kisses). It was epic, guys. EPIC.
My dreams this week:
Someday, I want to touch a real castle.
Someday, I want to see Coldplay in concert.
My favorite quote this week:
"Look. Just so you know, I'm not a total nerd. I also happen to be super into close-up magic."
– Benji, Pitch Perfect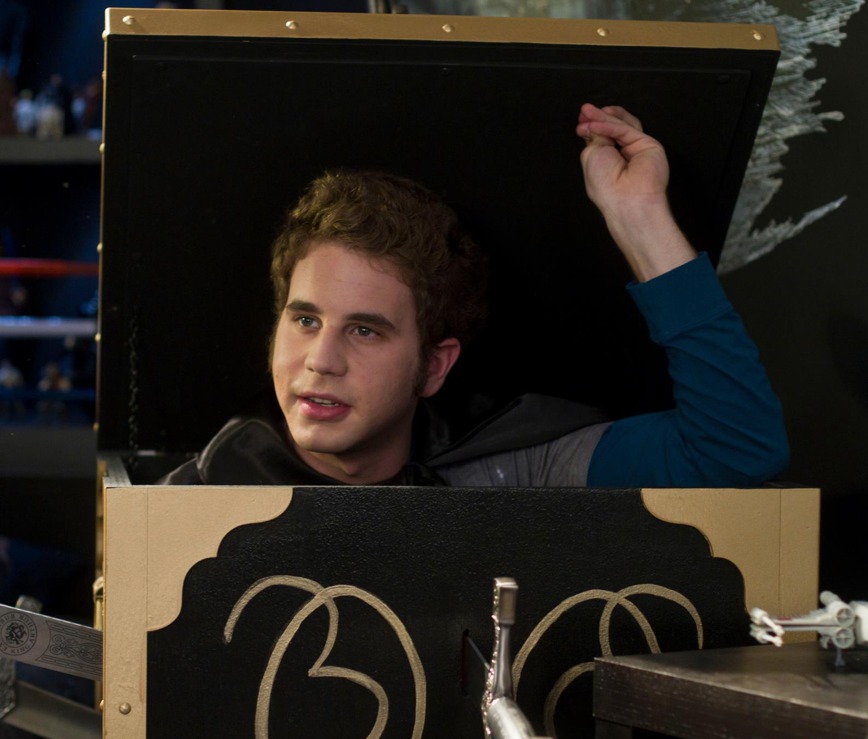 There you have it, my Friday Rundown.
What are your dreams this week? Your favorite quotes?
Have a great weekend! 🙂